About Us
Discover the excellence of BALTIC AUTO SHIPPING, a leader among international automobile shipping companies in the USA. With our headquarters in Chicago, IL (Bedford Park, IL), and partner yards strategically located in Savannah, GA, New York, NY, Los Angeles, CA, Miami, FL, Seattle, WA, Houston, TX, and Montreal, QB, Canada, we provide unparalleled service throughout the nation.
Our reputation precedes us, as we are renowned for our fast delivery and unbeatable prices. No matter where you need your vehicle to be, Baltic Auto Shipping will ensure its safe and timely arrival. We offer pickup services from any location in the United States or Canada and deliver to any destination worldwide.
Moreover, our expertise extends beyond shipping alone. Should you require assistance in purchasing a vehicle, our company can help you navigate the process. We work closely with various vehicle dealers and auctions, including reputable names like IAAI, Adesa, Manheim, Copart, and more. Don't forget to explore our partner's current inventory for exciting options.
As a licensed NVOCC (non-vessel operating common carrier), Baltic Auto Shipping proudly provides worldwide container shipping services. Regardless of the size or destination, we have the means to transport your shipment safely. Feel free to reach out to us for a personalized quote. Let us handle your shipping needs with utmost care and professionalism.
The Quality Standard in Automotive Shipping Solutions

For reliable international vehicle shipping from United States and Canada that won't break the bank, more people are choosing Baltic Auto Shipping, Inc. over any other auto shipper, period. We are a licensed dealer and NVOCC provider that works laterally with our clients every step of the way from purchase at the auction, dealer or private party to shipping to any destination in the world. When you need a safe, timely and cost efficient way to deliver your cargo, let Baltic Auto Shipping, Inc. show you what we can do for you today.

The Shipping Solutions You Need

With office in Chicago, IL, and loading facilities in New York, NY, Houston, TX, Savannah, GA, Los Angeles, CA, Miami, FL and Montreal, QC Canada, Baltic Auto Shipping, Inc. was founded under the principle of offering our clients real-world solutions to all of their national and international vehicle shipping needs. Our overseas partners round the globe enable us to serve our clients on a global level so ensure clients satisfaction no matter where you live. We are a licensed NVOCC with contracts with all major shipping lines; this enables us to provide the most competitive shipping rates and the widest range of professional services to meet our clients' needs more effectively.

Our Philosophy

Our team of experienced professionals strive to provide a higher level of service and support that our clients can't get anywhere else. Our reputation speaks for itself; since 2004 we have consistently offered quality service combined with the support of our experienced professionals to create solutions that suit your needs or the needs of your business.
Ready?
Contact our team to learn more about Baltic Auto Shipping, Inc. and what we can do for you, contact us today and let one of our experienced professionals assist you and answer any questions you might have.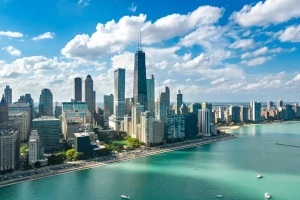 Chicago
5811 W 66ts st.
Bedford Park, IL 60638
Ph: +1 708 924 7474
Fax: +1 708 924 7480
info@balticautoshipping.com
balticauto@sbcglobal.net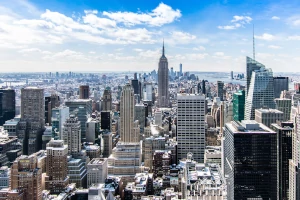 New York

Perth Amboy, NJ 08861

newyork@balticautoshipping.com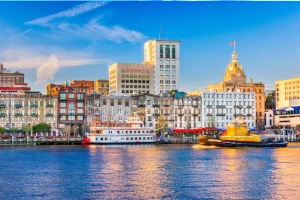 Savannah

Garden City, GA 31415

savannah@balticautoshipping.com


Miami

Medley, FL 33178

miami@balticautoshipping.com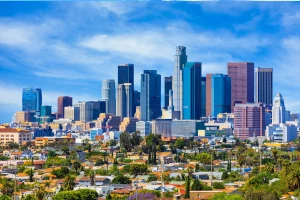 Los Angeles

Montabello, CA 90640

losangeles@balticautoshipping.com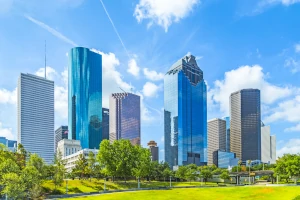 Houston

Houston, TX 77075

houston@balticautoshipping.com